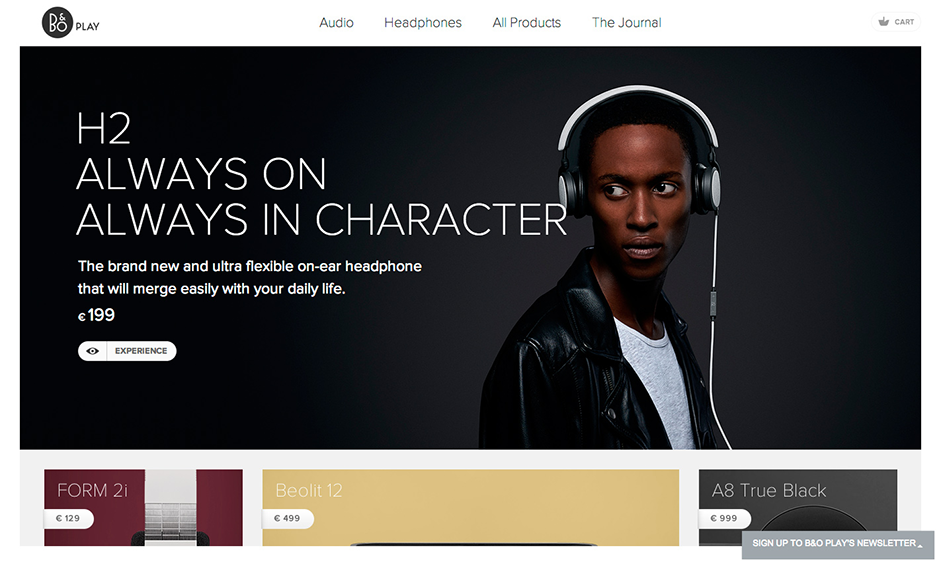 Going forward, it's likely that we'll see the following further trends in flat design come to the forefront.
Long shadows. These bring more depth to flat designs.
Vibrant color schemes. Popular UI frameworks and templates have prompted many to begin using more vibrant colors in their designs.
Simple typography. Simple typefaces help to ensure that text remains legible and readable in flat design.
Ghost buttons. These allow for functionality without distracting from the UX and are often represented as outlined, clickable links that change when the user hovers over them.
Minimalism. Looks to cut down on the number of elements in order to create a fresh, uncluttered UI.